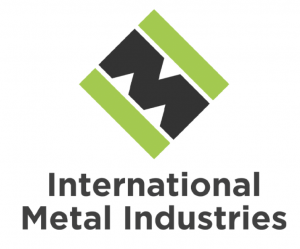 I.M.I GROUP STATEMENT ON COMPETITION LAW COMPLIANCE
IMI Group and all the companies within the group take compliance with competition law extremely seriously.
We are fully committed to our competition law compliance policy, which has been developed along with a leading competition law specialist with over 30 years of experience. We are equally committed to ensuring that our employees are in no doubt as to their obligations as outlined in our policy.
Fair competition is important to the IMI group. We expect all our business partners to comply with all applicable laws and regulations, including competition law. We are willing to share details of our competition compliance policy with our business partners and to assist those partners currently without a policy to develop one.