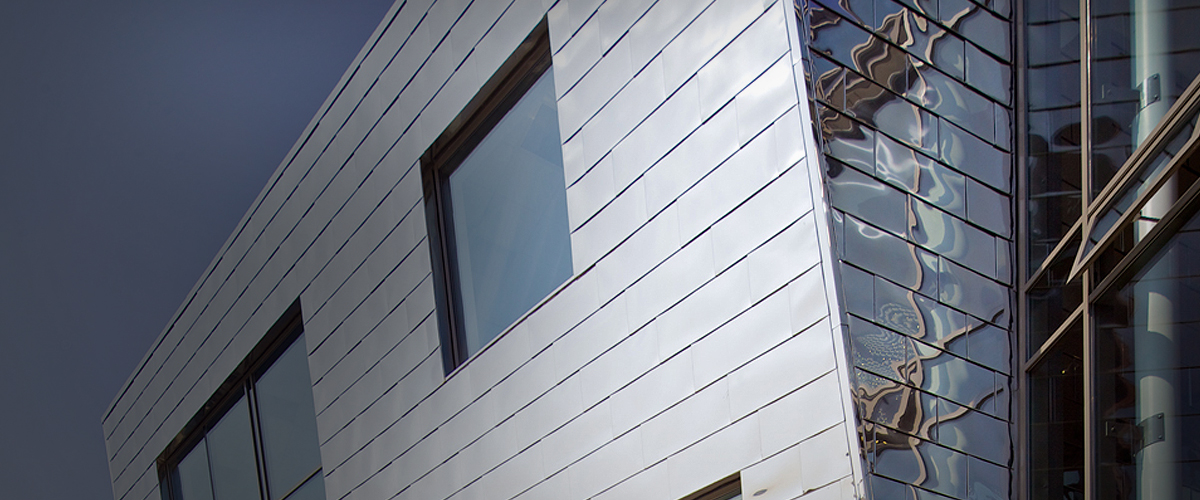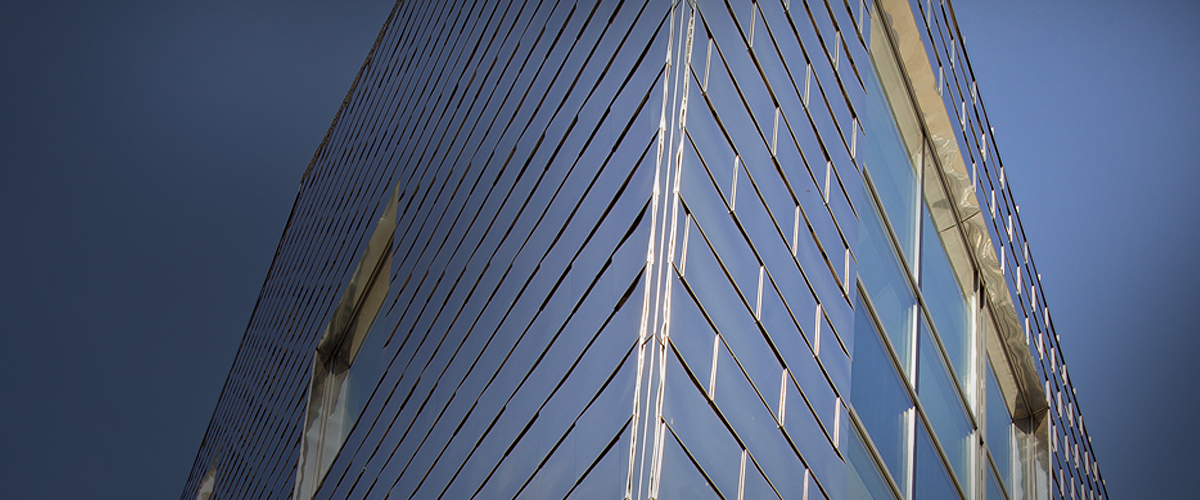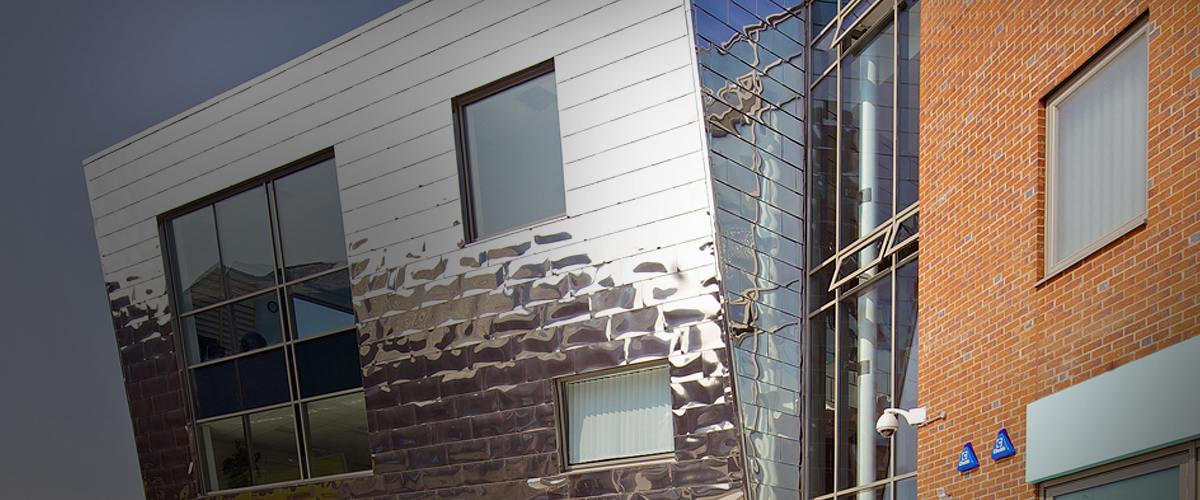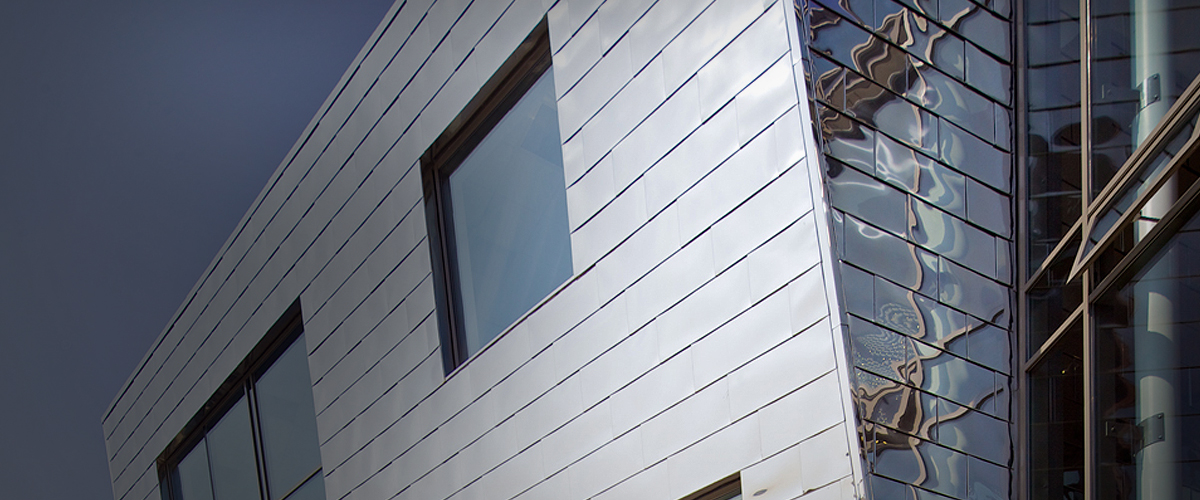 Lindab Seamline™ PLX in GreenCoat® PLX Roofing & Cladding Material…
Lindab Seamline™ PLX is SSAB's product GreenCoat® PLX Pro BT and is a material for long strip/standing seam roofing, cladding associated fabricated products, that has been developed with tinsmiths in order to obtain optimum product properties that combine Nordic quality steel with an excellent coating. The result is a unique premium product for tinsmiths,
The highly formable steel PLX in combination with the first-class BT coating makes it a premium product for premium applications. The PLX steel has practically no spring back which provides for very tight folding. The ability to be worked by hand at low temperatures, down to -15°, gives an all year round installation aspect.
Additionally the product is manufactured according to the BT patent (Bio-based Technology) and therefore holds a high environmental position. In BT coatings, where a substantial portion of the fossil oil is replaced by Swedish rapeseed oil, which is unique in the market. GreenCoat® PLX Pro BT is coated with 350g Zinc/m² and then with the BT colour coating. The reverse side of the metal is painted as standard with a two-layer grey backside coating. GreenCoat® colour coated products are all manufactured to EN10169+ A1 SSAB holds a worldwide patent for this coating technology. GreenCoat® PLX Pro BT is a high quality product ensuring excellent corrosion & UV resistant properties.
GreenCoat® is the registered trade mark of SSAB.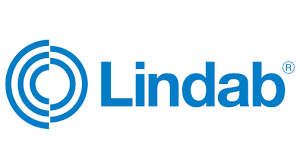 "A Positive Partnership –

Through excellent work ethics and unparalleled service JMR have become leaders in our field.

"



All products can be delivered by JMR, utilizing our extensive all Ireland network of Hauliers. Special facilities such as HIAB Crane, Flatbeds or small vehicles for restrictive site access can be arranged upon request when placing an order.
Contact our friendly sales and technical team on 01992 801927 or send us an e-mail. If you would like to contact us via the website out of hours please click here.