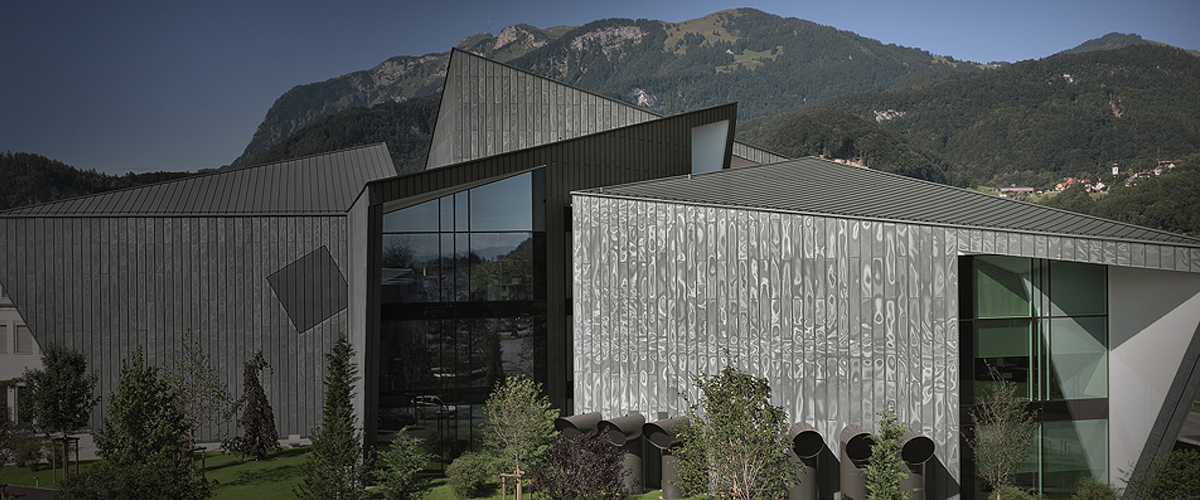 Lead and Zinc ridge and hip cappings,
flashings and valley gutters
High performance, low maintenance
waterproofing...
Ridges – Valleys – Soakers…
Whether it be a small town or major city, Lead and Zinc ridge and hip cappings, flashings and valley gutters are a common sight on buildings of importance throughout Ireland.
Lead has been used within construction for many hundreds of years and since the 19th Century lead sheet was the material predominantly used for ridge and hip flashings. From the early 19th century milled zinc sheet began to be produced industrially, and was used as a flat roof covering on factories and other buildings of lower budget. Lead was still used extensively on more prestigious buildings such as churches, country houses and Palaces. Many details such as gutters and ridges on 19th century buildings are in fact of zinc and not lead.
Due to its reliability and low maintenance requirement, lead will always be the preferred material for these specific waterproofing details, this said Zinc and Aluminium are feasible alternative options where cost or other factors play a part in replacement. Depending on the thickness used, the life expectancy of Lead is far higher than that of Zinc or Aluminium, but where cost is a factor, they can be the more acceptable option.
Whilst Lead will offer many more years of service, both Zinc and Aluminium far out perform other replacement products offered for the same purpose. Plastic type replacements are not in the same league as metals, they are modern ideas tested only in accelerated environments which do not offer the same result and documented history.
Lead, Zinc and Aluminium have been tried and tested offering high performance, peace of mind and return of investment. Providing these metals have been installed correctly, the end user can rest assured that their building is protected from the elements without the requirement for costly maintenance regimes.
Associated Lead Mills mass produce Ridges, Hips and Valleys in both zinc and aluminium. Soakers are made using only aluminium. Our market size and manufacturing processes make JMR a competitively priced supplier and we ensure that these finished pieces are constantly supplied to our network of builders' merchants ensuring that market demands are met.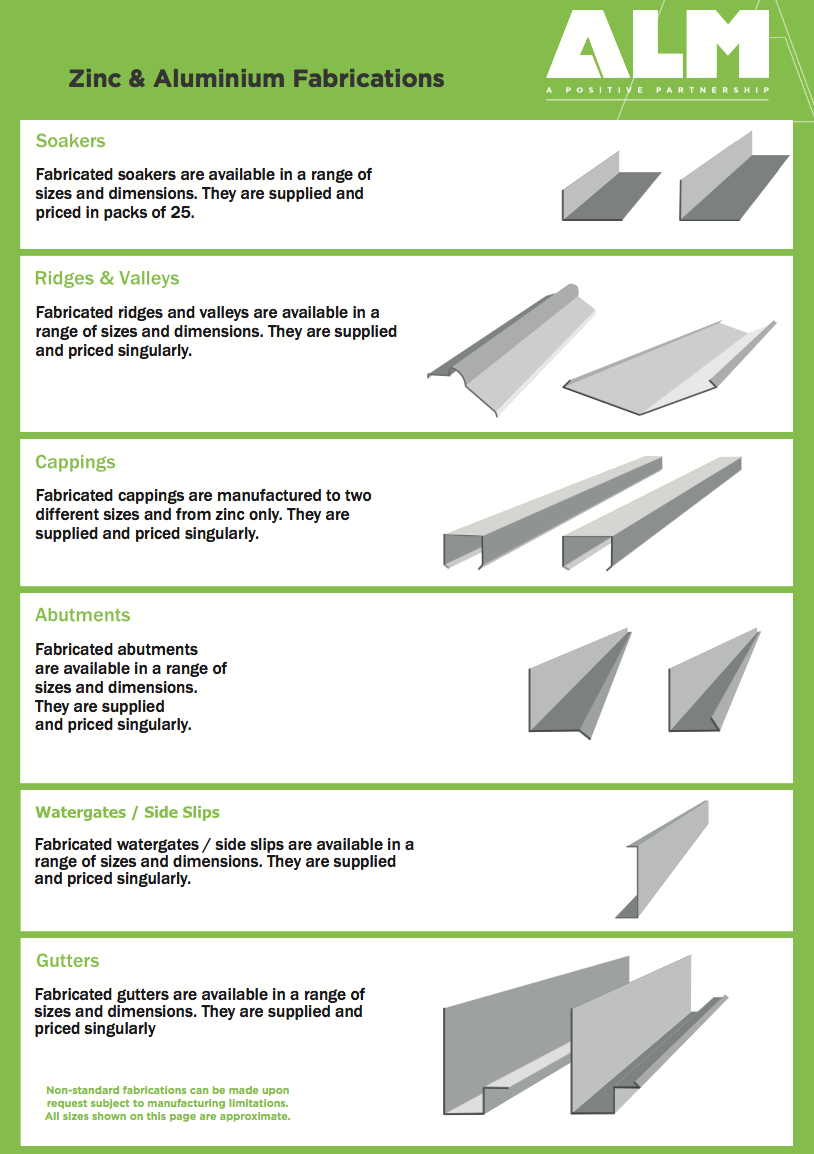 "A Positive Partnership –

Through excellent work ethics and unparalleled service JMR have become leaders in our field.

"
All products can be delivered by JMR, utilizing our extensive all Ireland network of Hauliers. Special facilities such as HIAB Crane, Flatbeds or small vehicles for restrictive site access can be arranged upon request when placing an order.
Contact our friendly sales and technical team on +353 1 4201714 or send us an e-mail. If you would like to contact us via the website out of hours please click here.