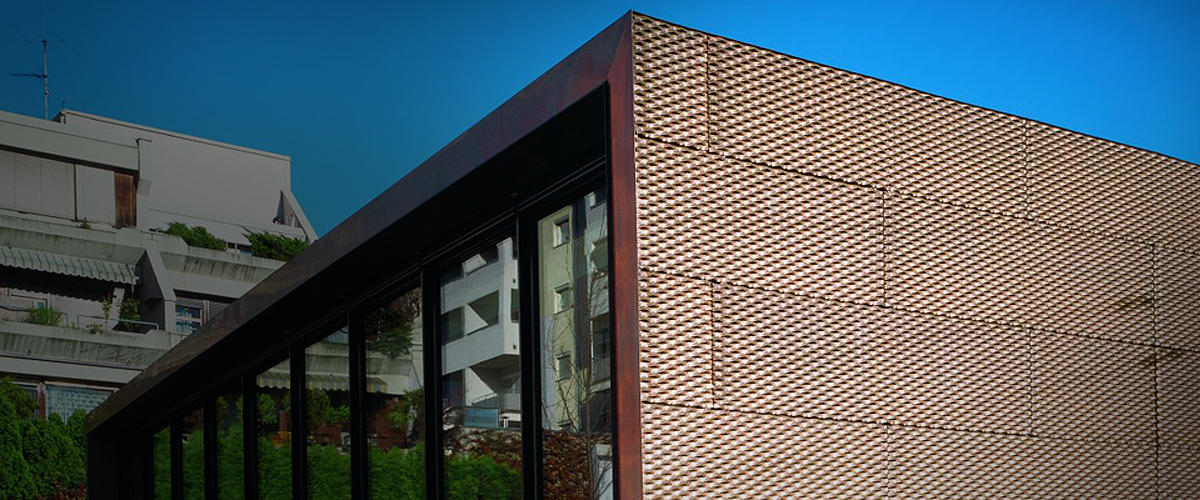 Copper Metal Roofing
& Cladding Materials
JMR are a leading distributor of copper
materials for architecture...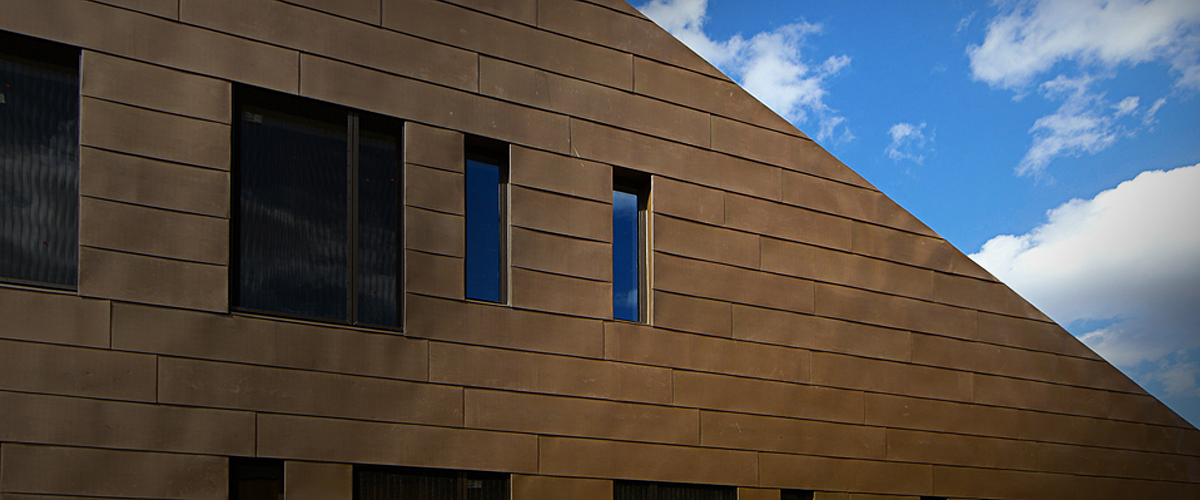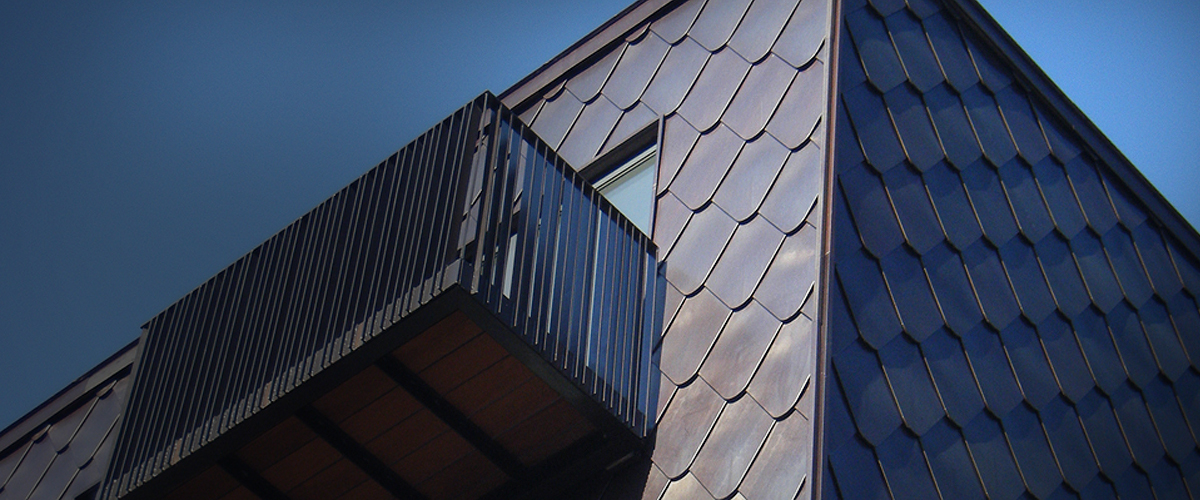 As well as supplying the leading brands of Architectural Copper JMR also stock some non branded Copper this material is produced to the EN European standards.
These may be suitable for projects where no particular Copper has been specified however these may not carry the guarantees specified by the well known brands.
"A Positive Partnership –

Through excellent work ethics and unparalleled service JMR have become leaders in our field.

"



All products can be delivered by JMR, utilizing our extensive all Ireland network of Hauliers. Special facilities such as HIAB Crane, Flatbeds or small vehicles for restrictive site access can be arranged upon request when placing an order.
Contact our friendly sales and technical team on 01992 801927 or send us an e-mail. If you would like to contact us via the website out of hours please click here.