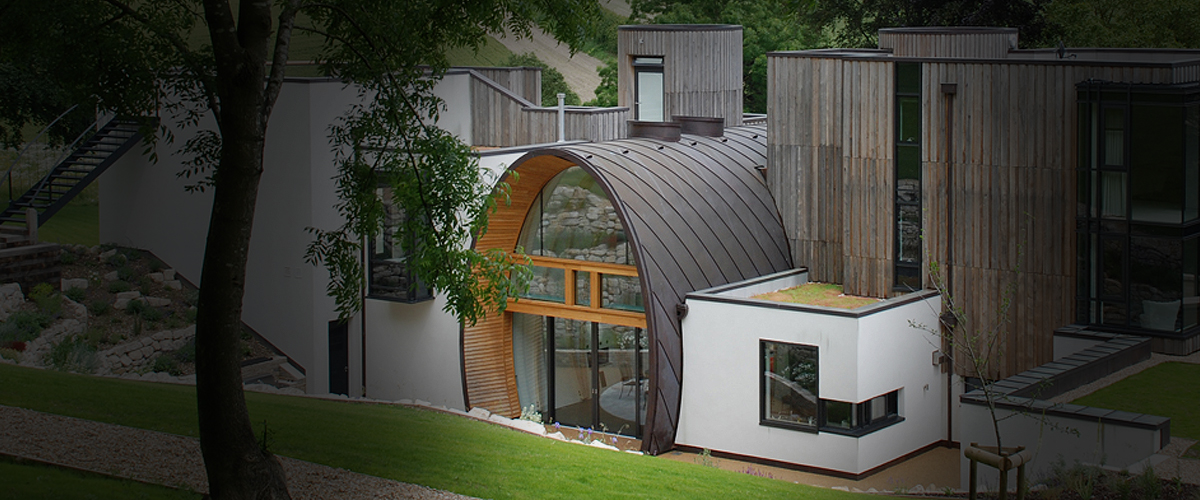 Insulation Stockist
& Distributor
Insulation produced by the World's
leading manufacturers...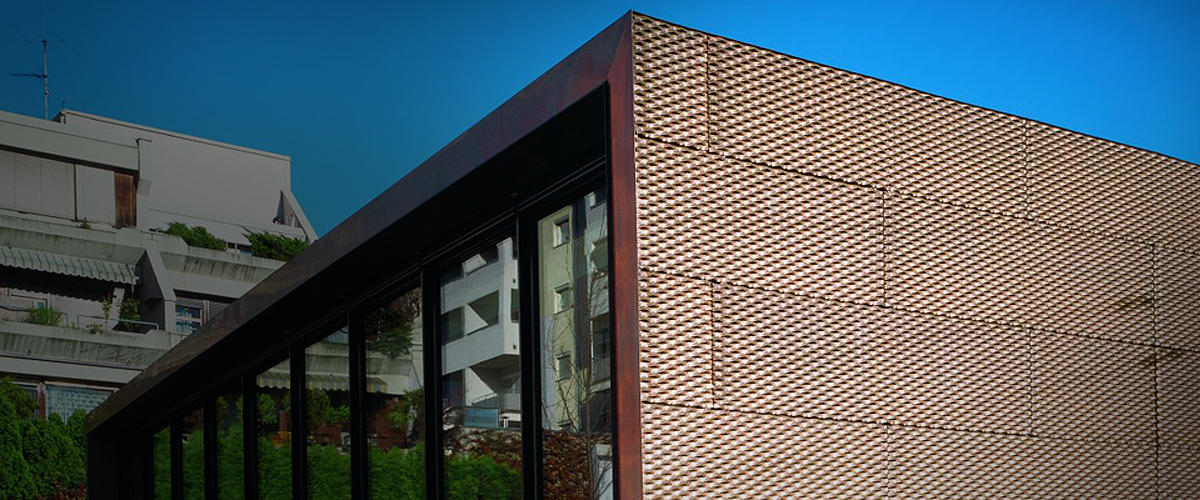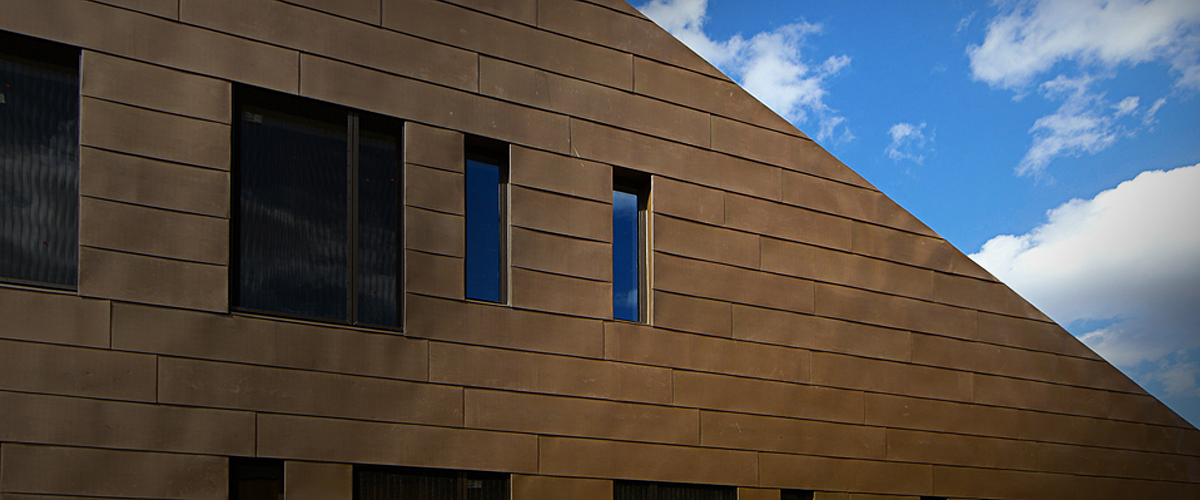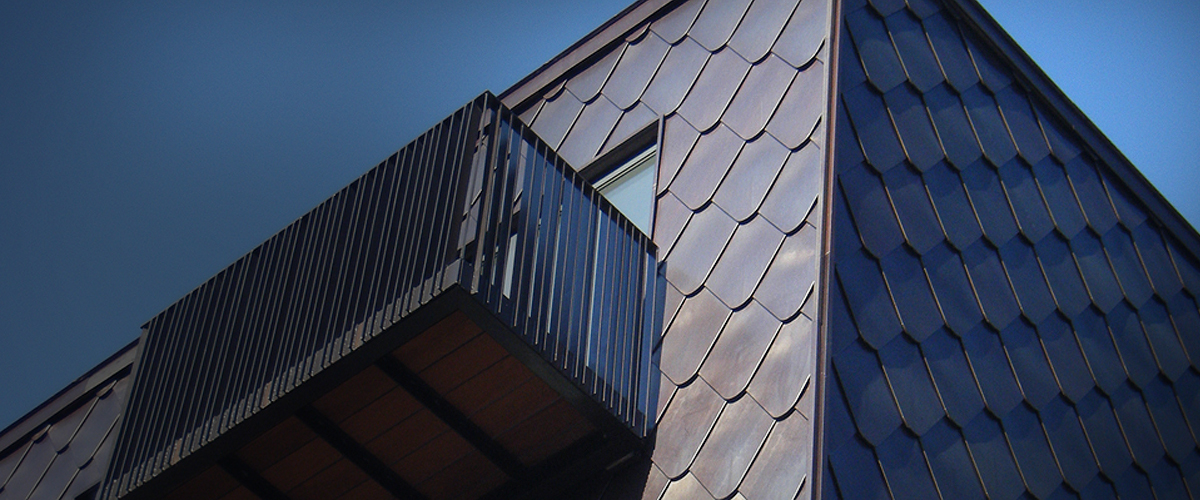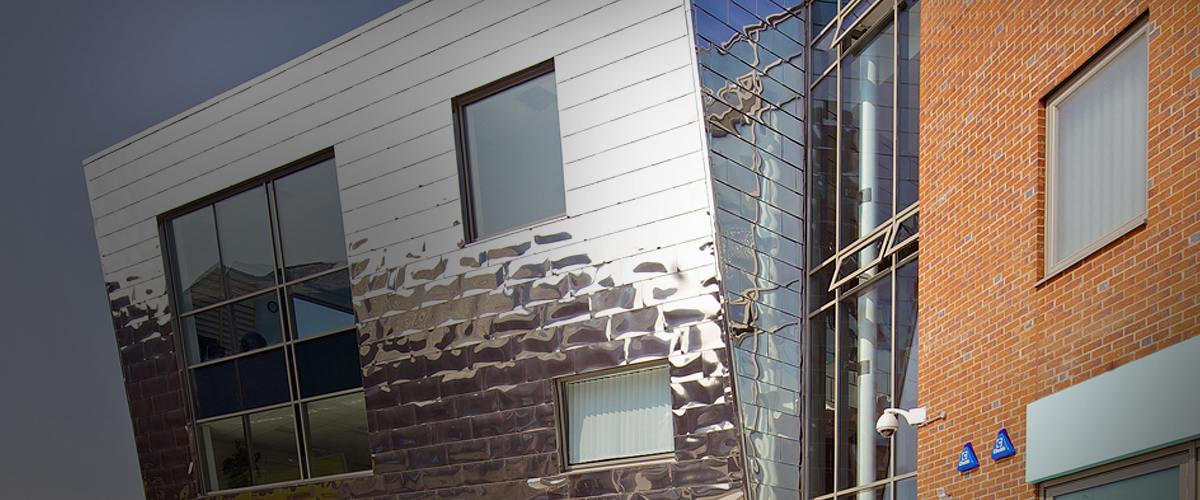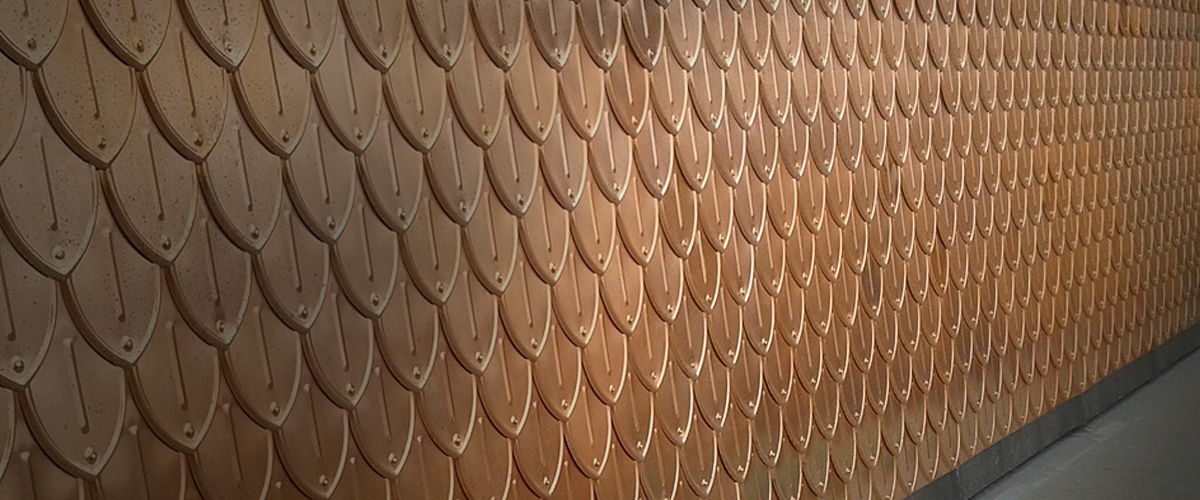 Insulation Stockist & Distributor…
JMR stock and supply various types of insulation produced by the World's leading manufacturers and are able to quote for all metal roofing build ups.
The products vary in price and availability according to quantities required and delivery location. Please contact our office with any enquiries. We will need to know the material required (we can offer advice if you are unsure), the project location and the U-value you need to achieve. Following receipt of this information we will be able to supply obtain a lead time for the materials requested.
Insulation using Warmfast Fixings and Vapour barrier
Kingspan TR26
Celotex TA4000, FR & TR
Ecotherm – Ecofix Download Data Sheet
Xtratherm
*Are rigid boards allowing installation of hard metals directly onto the insulation using Warmfast Fixings which secure the insulation and the metal to the deck without creating a cold bridge. The deck can be timber OR trapezoidal metal. Warmfast vapour barrier must also be used above the deck on the warm side of the insulation.
Linitherm PGV FLEX is also a rigid, yet flexible insulation allowing installation of metal directly to insulation over curved surfaces, ideal for barrel vault designs. Being rigid and flexible, this is the best insulation to use for this type of construction. When installing metal directly to a curved surface, it prevents the oil canning effect and noticeable faceting of other rigid boards that have to be cut to shape. PGV Flex is also fixed using Warmfast fixings. Warmfast vapour barrier should also be used.
Bonded insulations
Linitherm PAL OSB is a highly engineered rigid board bonded to 22mm exterior grade OSB. All edges of both the OSB and the Insulation itself are channelled preventing the uncontrolled vapour drive that occurs with butt jointed insulation boards. The technical team at Linzmeir are on hand to assist with all technical aspects from start to finish ensuring that the whole system works in harmony. Warmfast Vapour Barrier should also be used.
Puren M is a combination of rigid board with timber lathes bonded at 600 centres. Puren provide the whole system including vapour barrier. As with Linitherm,the technical team at Mifaro, (Worldwide suppliers of Puren M to the distributor market) are on hand to assist with all technical aspects from start to finish ensuring that the whole system works in harmony.
Foamglas is a closed cell insulation impervious to vapour and highly fire resistant. One of, if not the only solution accepted for a majority of metal manufacturers when installing metal over a swimming pool. Being a total vapour barrier, any product on its outer surface is protected from the highest of vapour drives. Foamglas also offer insulation wall cladding. Due to Foamglas being impervious to water, Pittburgh Corning, manufacturer of the products, have introduced a tanking version ideal for basement conversions ensuring that development below the water table can be carried out and remain dry at all times for as long as the building stands.
"A Positive Partnership –

Through excellent work ethics and unparalleled service JMR have become leaders in our field.

"
All products can be delivered by JMR, utilizing our extensive all Ireland network of Hauliers. Special facilities such as HIAB Crane, Flatbeds or small vehicles for restrictive site access can be arranged upon request when placing an order.
Contact our friendly sales and technical team on +353 1 4201714 or send us an e-mail. If you would like to contact us via the website out of hours please click here.