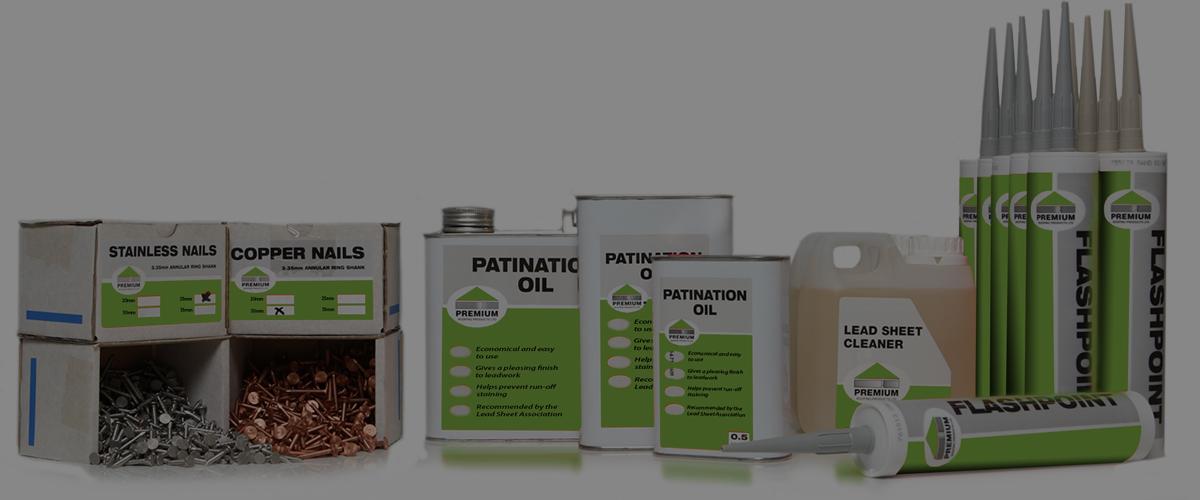 Lead Ancillary
Products
JMR stock and supply
ancillary lead products...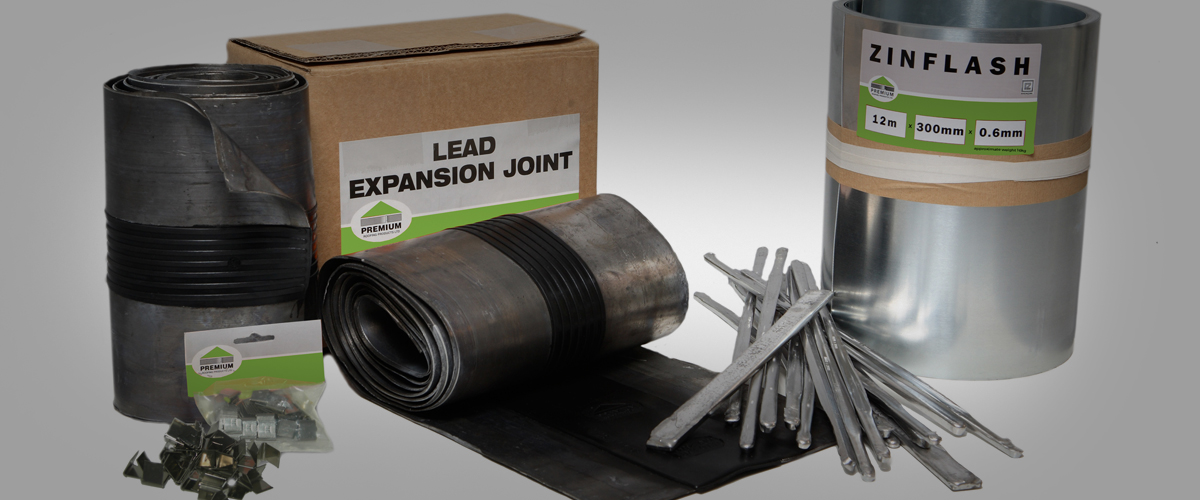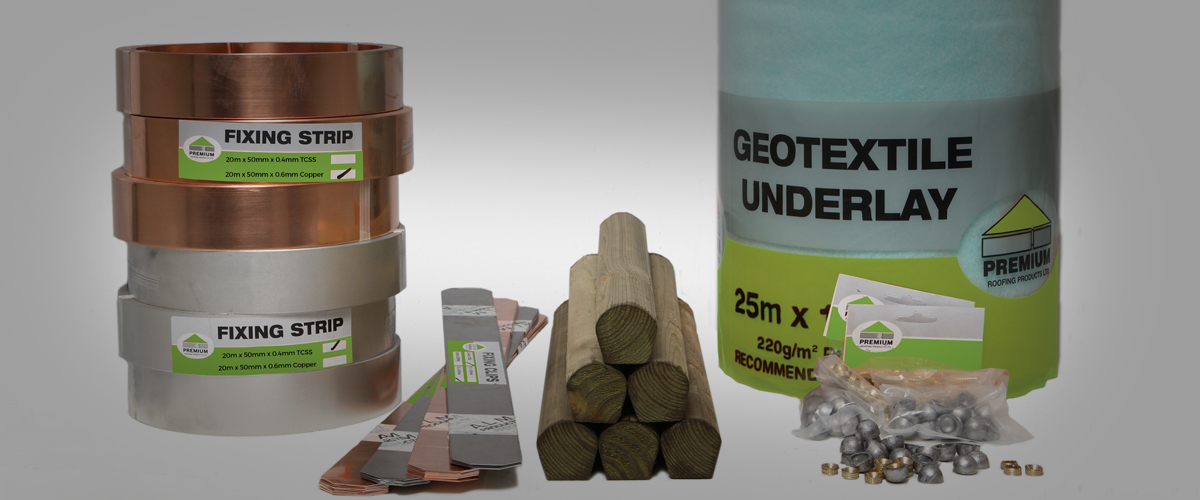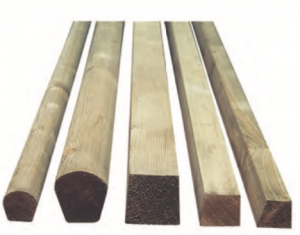 For lead sheet joints on flat or shallow pitched roofs.
Recommended for areas where ponding or storm flooding is possible.
Resistant to damage by foot traffic.
Forms aesthetically pleasing joint.
Premium Wood Cored Roll is used as the basis for lead sheet joints on flat roofing and pitched roofing as well as traditional 'hard' metal roofing.
When there is the prospect of foot traffic, the wood cored roll joint is preferable to a hollow roll joint, as it is less prone to pressure damage.
Premium Wood Cored Rolls have been subjected to high pressure impregnation of a wood preservative, which protects the wood against timber rotting fungi and wood destroying insects.
Premium Wood Cored Rolls are unsuitable for use on curved surfaces of small radii, such as semi-circular dormer tops.
ADVICE ON USE
Fix a suitable length of Premium Wood Cored Roll to the substrate using 75mm stainless steel screws at 450mm centres.
Avoid cutting timber if possible, as this will expose untreated surfaces.
Turn the lead sheet undercloak over the top of the roll, just above the crown and fix using copper annular ring shank nails, leaving the bottom two-thirds of the sheet free to move.
Dress the overcloak over the roll, extending 40mm over the far side of the rolls as a splash lap. This serves to stiffen the free edge and keep it in position.
LOT SIZES
50mm lead x 2.4m in length and 38mm zinc x 2.4m in length (pre-bundled in quantities of 144).
All other sizes as shown overleaf x 2.4m in length are not pre-bundled.
HEALTH & SAFETY ADVICE
Treated timber may be handled without special precautions, other than observing standard hygiene procedures, such as washing hands before eating, drinking or smoking.
If timber must be cut or worked, avoid inhalation of dust from saws or mechanical sanders.
Dispose of treated timber waste through an authorised waste contractor; do not use as domestic fuel, animal bedding or litter.
When working with lead, follow standard health and safety procedures as laid out in Control of Lead at Work Regulations 2002. Always wash hands well before eating, drinking or smoking.
Remove lead residues from skin after working with lead metal by washing with Premium Metwash (Soap and Bodywash).
PRODUCT DESCRIPTION AND PROPERTIES
Composition:
Preservative is applied to treated timber by high pressure impregnation.
Appearance:
Treated timber is greenish in appearance.
Preservatives:
Osmose Celcure A0 – containing copper, chromium and arsenic oxides, or Osmose Celcure AC500 – containing copper salts, an organic co-biocide and boric acid.
"A Positive Partnership –

Through excellent work ethics and unparalleled service JMR have become leaders in our field.

"



All products can be delivered by JMR, utilizing our extensive all Ireland network of Hauliers. Special facilities such as HIAB Crane, Flatbeds or small vehicles for restrictive site access can be arranged upon request when placing an order.
Contact our friendly sales and technical team on +353 1 4201714 or send us an e-mail. If you would like to contact us via the website out of hours please click here.