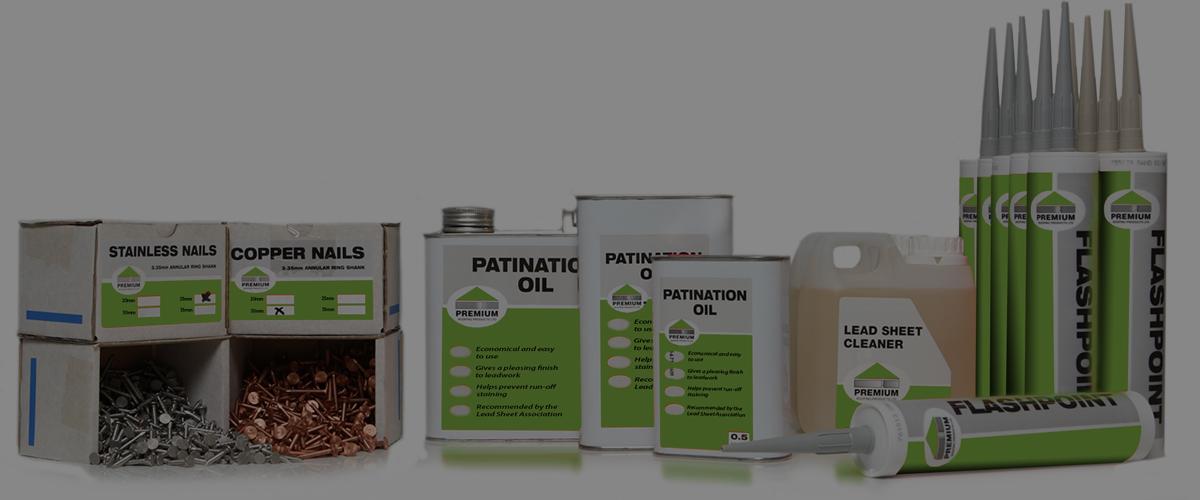 Lead Ancillary
Products
JMR stock and supply
ancillary lead products...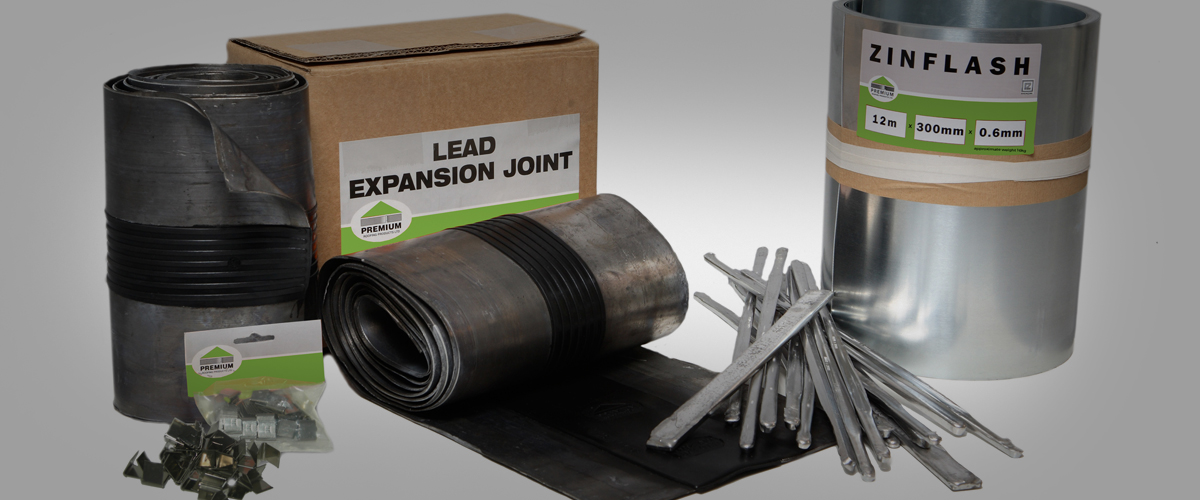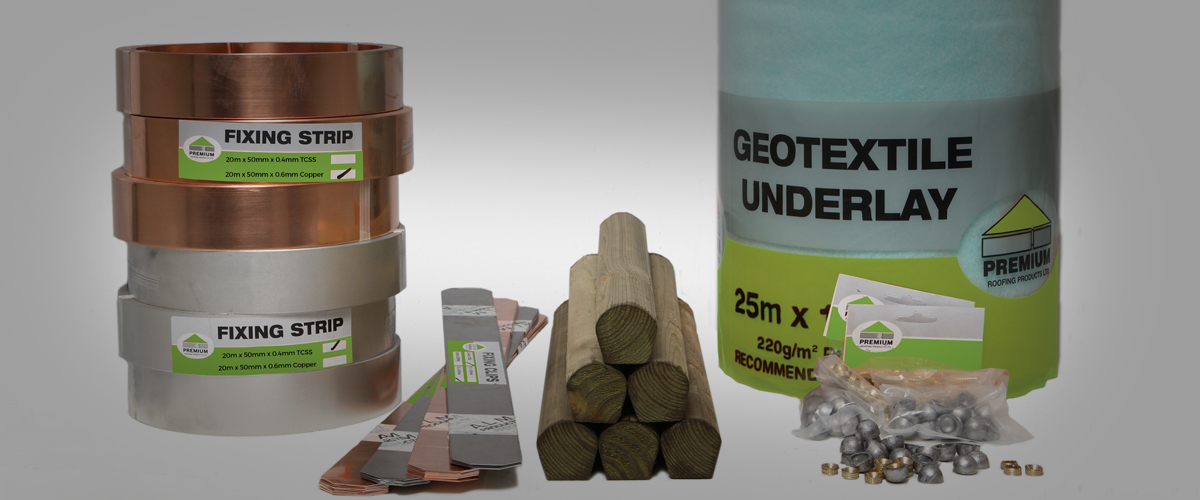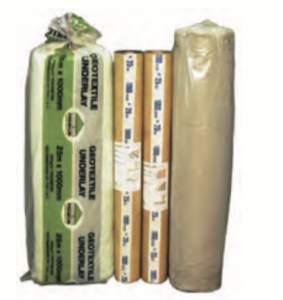 Premium Underlays for lead roofing, cladding and weathering applications:
Reduce drag arising from thermal movement of lead sheet over substrate.
Assist in the protection of lead against condensation corrosion, or chemical attack from stone, concrete or timber.
Protect lead from damage due to any uneven nature of substrate and provide support against downward pressure.
There are two categories of Premium Underlay:
Building Papers
Conform to BS 1521 / AIF.
Are suitable for smooth plywood decking (underside of decking must be ventilated).
Can prevent chemical attack from smooth concrete, stone or oak surfaces.Must be fitted over whole substrate area.
Geotextiles
Are needle punched, non-woven, geotextile polyester materials in two unit weights – 200 and 220g.m-2
Are suitable for more uneven surfaces, e.g. traditional timber boards.
Do not rot or cause adhesion.
Allow space for air flow between lead sheet and substrate.
ADVICE ON USE
When using wood rolls, fit them over the underlay.
Lay underlay in strips across the fall of the roof, lapping the upper layer over the lower and stapling the lengths in position (nails may damage underside of lead sheet).
Create an upturn at abutments. Avoid draping underlays downwards at edges, as moisture may be drawn up by wick effect.
Take care when lead welding etc, as flames will ignite paper and melt textile.
Ensure that the lead sheet is laid on dry substrate and underlay.
LOT SIZES
Building Papers:
Standard AIF – 1000mm x 25m
Polybit Moistop – 1000mm x 25m
Geotextiles: Geotec – 1000mm x 25m
HEALTH & SAFETY ADVICE
Premium Underlays may be handled without special precautions.
When working with lead, follow standard health and safety procedures as laid out in Control of Lead at Work Regulations 2002. Always wash hands well before eating, drinking or smoking.
Remove lead residues from skin after working with lead metal by washing with Premium Metwash – Soap and Bodywash.
Building Papers:
Standard AIF: Waterproof, reinforced building paper for use as underlay, separation, curling layer and vapour check membrane.
Polybit Moistop: Polyethylene coated, building paper for use as a damp proof membrane.
Geotextiles: Geotec
Unit weight: 220g.m-2
Colour: Green
Tensile strength: 16.5 kN.m-2
Pore size: 0.09mm
Puncture resistance: 2500 N
PRODUCT INFOMATION SHEET
Water permeability: 220 I.m-2 .s-1
Flame test: Satisfactory according to BS479:Part 12:1991
"A Positive Partnership –

Through excellent work ethics and unparalleled service JMR have become leaders in our field.

"



All products can be delivered by JMR, utilizing our extensive all Ireland network of Hauliers. Special facilities such as HIAB Crane, Flatbeds or small vehicles for restrictive site access can be arranged upon request when placing an order.
Contact our friendly sales and technical team on +353 1 4201714 or send us an e-mail. If you would like to contact us via the website out of hours please click here.