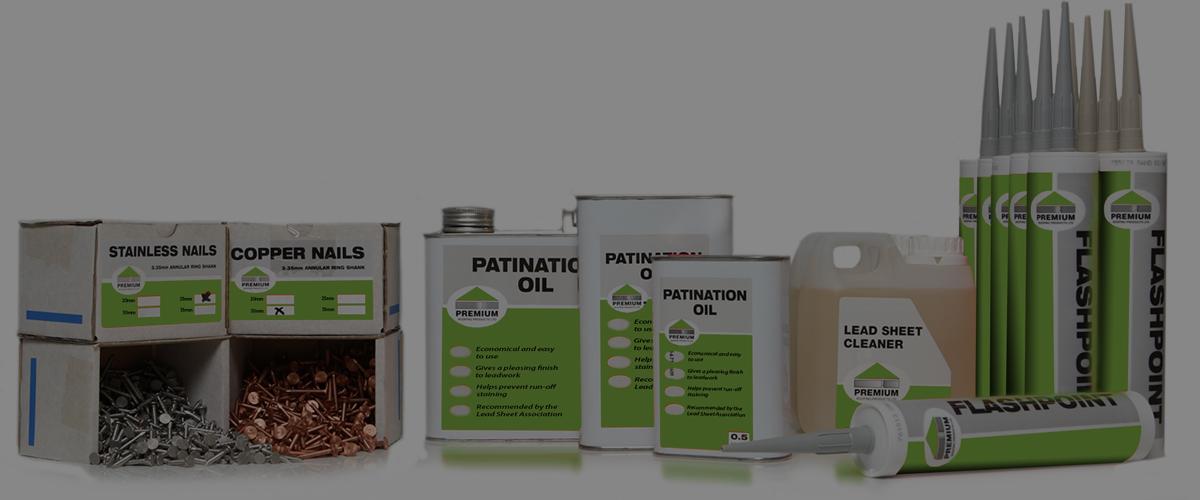 Lead Ancillary
Products
JMR stock and supply
ancillary lead products...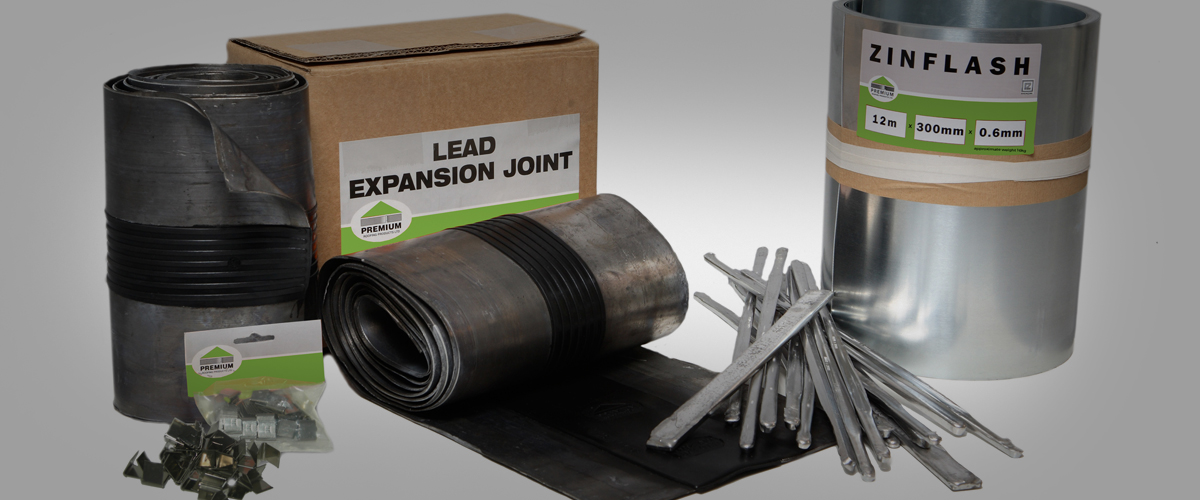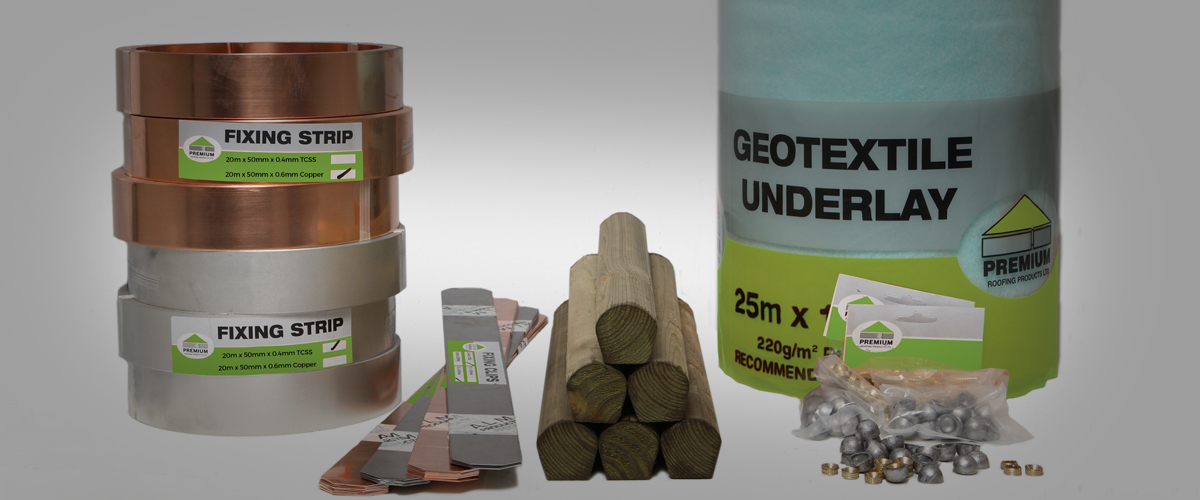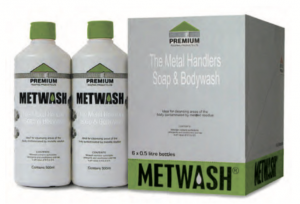 After working with lead, and other metals, washing with conventional soap and water can leave significant metal residues on skin.
Premium Metwash will wash all metal residue from soiled skin.
No solvents or abrasives are added to Premium Metwash. Premium Metwash contains conditioners and emollients to care for skin.
Premium Metwash is non-toxic and biodegradable.
Premium Metwash is a new advance in soap technology. Ingredients in Premium Metwash will bond with metal residues and allow them to be cleansed.
Comparison tests showed that Premium Metwash removed metal residues from soiled skin, while other industrial soaps left substantial amounts of the residue behind.
There are no harsh solvents, abrasives or phosphates added to Premium Metwash, so hands are left clean without being chapped or irritated. The special conditioners and emollients added to Premium Metwash also make it an ideal all-over body soap.
Premium Metwash poses no threat to the environment. It is both non-toxic and biodegradable. It is also safe for use with waste water treatment systems.
without the need for additional chemicals, as the active ingredient is neutralised by the chlorine and calcium already present in water supplies.
ADVICE ON USE
After working with lead and other metals and before eating, drinking.
or smoking, pour a little Premium Metwash Soap and Bodywash onto your hands, work up to a good lather with warm water and thoroughly clean all skin surfaces exposed to the metal and its residues.
Premium Metwash may be used safely as a hand soap or as an all-over body cleanser.
LOT SIZES
500ml bottles – 6 bottles per presentation box
HEALTH & SAFETY ADVICE
Mild irritant to eyes. In case of contact with eyes rinse well with water.
May cause nausea, vomiting and diarrhoea if ingested.
PRODUCT DESCRIPTION AND PROPERTIES
Base Composition: Surfactants, detergents and conditioners
Appearance: Clear, amber liquid with a pleasant odour
pH: 8.5 – 9.5
Specific gravity: 1.03
Viscosity: 1500 – 2200 cps (Brookfield)
"A Positive Partnership –

Through excellent work ethics and unparalleled service JMR have become leaders in our field.

"



All products can be delivered by JMR, utilizing our extensive all Ireland network of Hauliers. Special facilities such as HIAB Crane, Flatbeds or small vehicles for restrictive site access can be arranged upon request when placing an order.
Contact our friendly sales and technical team on +353 1 4201714 or send us an e-mail. If you would like to contact us via the website out of hours please click here.