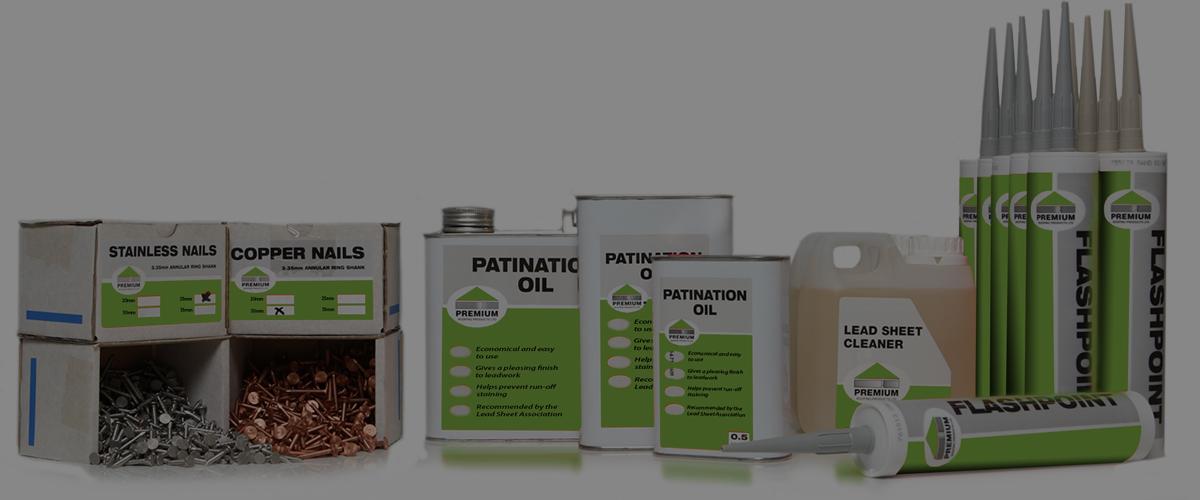 Lead Ancillary
Products
JMR stock and supply
ancillary lead products...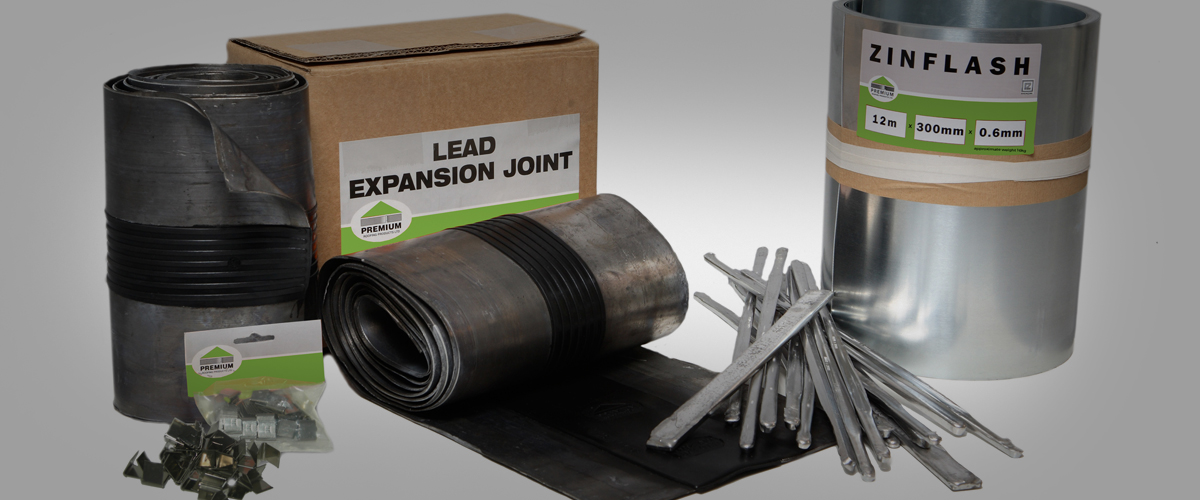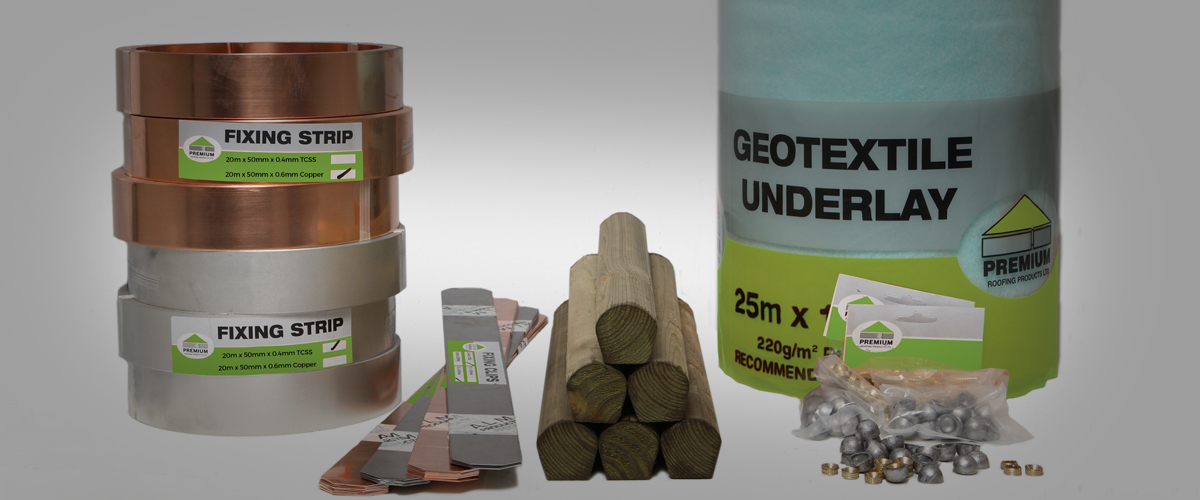 Faster and easier to install than traditional lead wedges.
Suits chases from 6mm to 18mm.
No cutting or folding required.
No special tools required.
Hall Clips were the concept of a working roofer designed to save time and money during the installation of lead flashings.
The Hall Clip firmly grips lead in place and is installed literally in seconds without the use of any 'special' tools.
Hall Clips come supplied in bags of approximately 50 clips which are small enough, and light enough, to easily fit the tool box or pocket and will secure any flashings in a chase from 6mm to 18mm.
Fixed the same as the traditional lead wedge it fastens flashings up to 20 times faster.
ADVICE ON USE
The Hall Clip grips firmly in place in seconds so it can be dressed easily before being finally pointed in with Flashpoint for a clean professional finish.
For best results insert Hall Clips with the 'H' uppermost.
No cutting or folding is required.
Hall clips can be pushed into the chase securely with a screwdriver or similar tool.
LOT SIZES
50 Clips per bag (approximately) – 10 Bags per box
HEALTH & SAFETY ADVICE
Hall Clips may be handled without special precautions.
When working with lead, follow standard health and safety procedures as laid out in Control of Lead at Work Regulations 2002. Always wash hands well before eating, drinking or smoking.
Remove metal residues from skin after working with metal by washing with Premium Metwash – Soap and Bodywash.
PRODUCT DESCRIPTION AND PROPERTIES
Stainless Steel Strip: Cut from grade 304 tempered stainless steel strip.
"A Positive Partnership –

Through excellent work ethics and unparalleled service JMR have become leaders in our field.

"



All products can be delivered by JMR, utilizing our extensive all Ireland network of Hauliers. Special facilities such as HIAB Crane, Flatbeds or small vehicles for restrictive site access can be arranged upon request when placing an order.
Contact our friendly sales and technical team on +353 1 4201714 or send us an e-mail. If you would like to contact us via the website out of hours please click here.