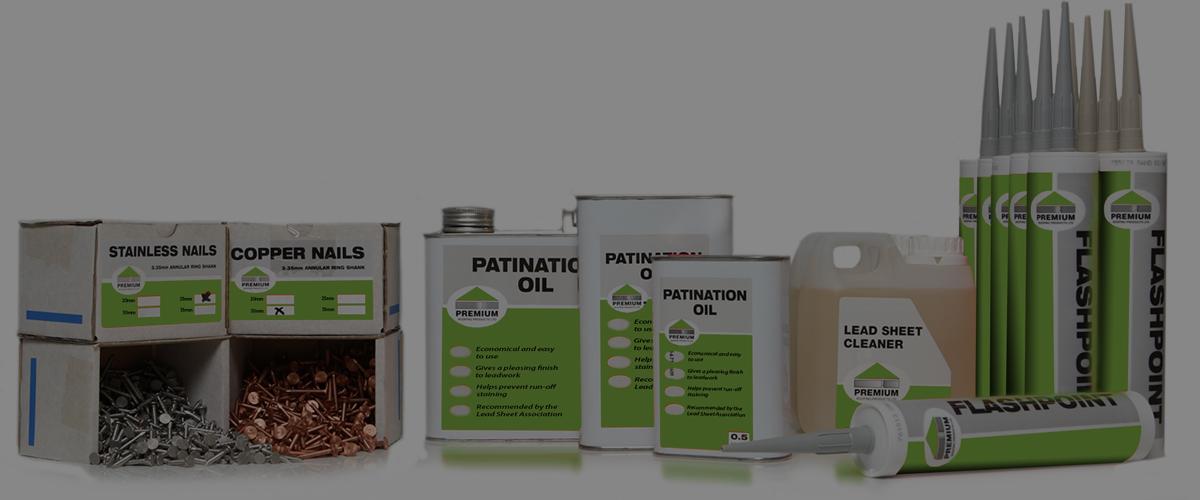 Lead Ancillary
Products
JMR stock and supply
ancillary lead products...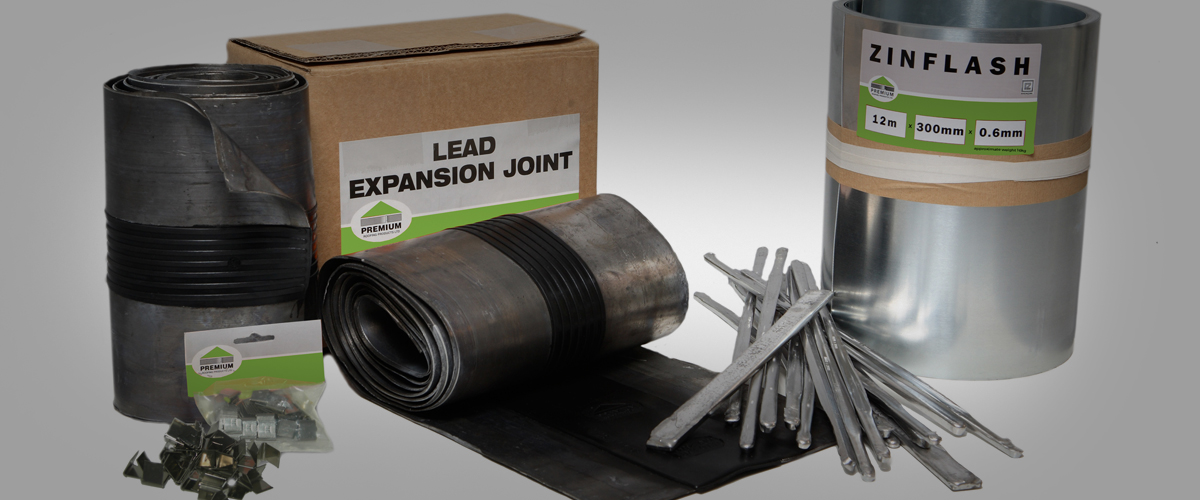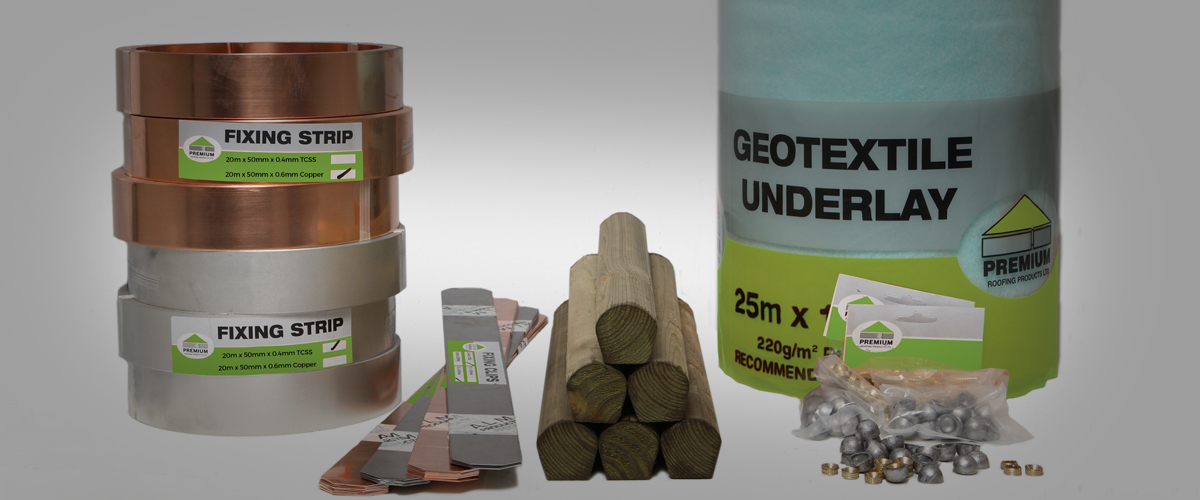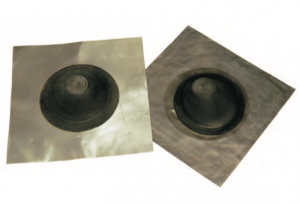 For use on any pitched or flat roofs.
Suits all common pipe diameters and pitch.
One size slate will seal pipes of diameter between 25mm and 125mm.
Suitable for flue pipes at temperature up to 100°C.
Lead Flexislates provide a weather-tight joint where flue pipes and soil stacks penetrate a slate, tile, asphalt, felt or lead covered roof.
The flexibility of lead allows the slate base to be dressed to tiles of all profiles, avoiding wind lift or chatter problems.
Premium Flexislate bases are cut from BS EN 12588 Code 4 rolled lead sheet.
The Neoprene conical upstand is vulcanised at elevated temperature and pressure in contact with the base, forming a very strong rubber-metal bond.
Two conical upstand profiles are available, flat for 0°-30° roof pitched for 20°- 40° roof pitches.
Premium Flexislates are able to operate satisfactorily at temperatures between -40°C and 100°C and have an expected life of greater than 20 years, if correctly installed.
Premium Flexislates are also available in aluminium.
ADVICE ON USE
Select a lead Flexislate with an upstand angle suitable to the pitch of the roof. If fitting over the boiler flue, ensure that the outer wall of the flue pipe in contact with the slate does not exceed a constant 100°C.
The upper surface of the rubber sleeve has a pattern of concentric grooves that should be used as knife guides. Select a groove diameter that is slightly smaller than the required diameter, to ensure a weather-tight fit. Take care to not cut across the grooves.
Use liquid soap to lubricate the neck of the rubber sleeve of the Flexislate prior to fitting.
Always apply a coat of Prepat or Patination Oil to all exposed lead surfaces, as well as the underside of the leading edge. Take care that the Patination Oil does not come into contact with the rubber sleeve.
Fit over the pipe and on a pitched roof, finish the top edge of the tile with a welt.
LOT SIZES
Flat profile flexislate – 5 per box
Pitched profile flexislate – 5 per box
HEALTH & SAFETY ADVICE
Keep out of reach of children
When working with lead, follow standard health and safety procedures as laid out in Control of Lead at Work Regulations 2002.
Always wash hands well before eating, drinking or smoking.
Remove lead residues from skin after working with lead metal by washing with Premium Metwash – Soap and Bodywash.
Lead is a dense material. Take suitable precautions when lifting or carrying.
PRODUCT DESCRIPTION AND PROPERTIES
Composition: Lead alloy sheet manufactured to BS EN 12588, Code 4 and neoprene rubber
Density of lead: 11,340 kg.m-3
PRODUCT INFORMATION SHEET

Melting point of lead: 327°C
Base dimensions: 450mm x 450mm
Sleeve profile: Flat profile 0° – 30° roof pitches Pitched profile 20°-40° roof pitches
Pipe size range: 25mm to 125mm
Weight: 4kg (approx.) per slate
Premium Flexislates are also available in aluminium.
"A Positive Partnership –

Through excellent work ethics and unparalleled service JMR have become leaders in our field.

"



All products can be delivered by JMR, utilizing our extensive all Ireland network of Hauliers. Special facilities such as HIAB Crane, Flatbeds or small vehicles for restrictive site access can be arranged upon request when placing an order.
Contact our friendly sales and technical team on +353 1 4201714 or send us an e-mail. If you would like to contact us via the website out of hours please click here.